Solving Issues
Your Blog Is Your Home, post videos, Speak About Politics or World problems and watch other videos from Across The World. Upload A Video.
A Website for people who loves to speak their hearts out and speaking to truth to others or the World. Mind and Soul text.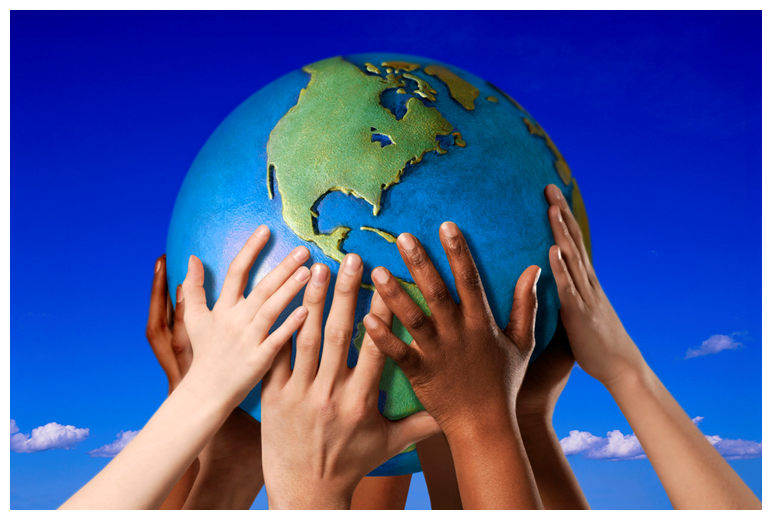 Make a Video,Poem,Make A Song or Volunteer! Share Your Story and Speak your Heart!
Videography
Poetry
Fulfilling Songs